Rattle and Hum - Kansas City U2 Tribute Band

Rattle and Hum are Kansas City's premier U2 Tribute Band.
Performing hits from U2's most popular albums including The Joshua Tree, Achtung Baby, Boy, October, War, and of course Rattle and Hum. U2 Tributes don't come any more authentic, Rattle and Hum come complete with Bono, The Edge, a stellar sound and light show and all of the great U2 music that you can hear!
Rattle and Hum are best suited for festivals, nightclubs, special events, corporate functions and charity fundraisers.

Inquire About Rattle and Hum Kansas City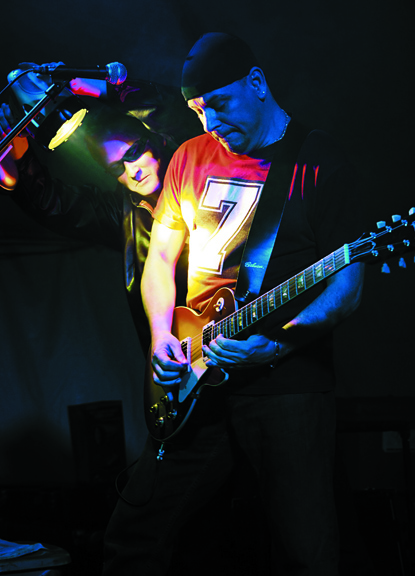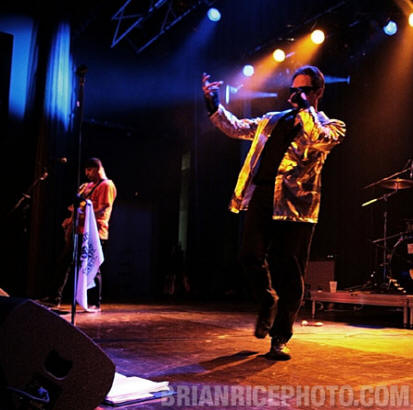 Rattle and Hum Kansas City Songlist
Rattle and Hum Kansas City Songlist
Rattle and Hum Kansas City Songlist
Album: Boy (1980)
THE ELECTRIC CO
I WILL FOLLOW

Album: War (1983)
NEW YEAR'S DAY
SUNDAY BLOODY SUNDAY

Album: The Unforgettable Fire (1984)
PRIDE (IN THE NAME OF LOVE)
BAD

Album: The Joshua Tree (1987)
BULLET THE BLUE SKY
IN GOD'S COUNTRY
WHERE THE STREETS HAVE NO NAME
WITH OR WITHOUT YOU
I STILL HAVEN'T FOUND WHAT I'M LOOKING FOR
ONE TREE HILL
RUNNING TO STAND STILL
EXIT

Album: Rattle & Hum (1989)
ALL I WANT IS YOU
ANGEL OF HARLEM
HELTER SKELTER
DESIRE
VAN DIEMEN'S LAND
SILVER & GOLD


Album: Achtung Baby (1991)
ZOO STATION
THE FLY
ONE
UNTIL THE END OF THE WORLD
MYSTERIOUS WAYS
EVEN BETTER THAN THE REAL THING

Album: Zooropa (1993)
STAY (FARAWAY SO CLOSE)

Album: Pop (1997)
GONE

Album: The Best of 1980-1990 (1998)
ELECTRICAL STORM

Album: All That You Can't Leave Behind (2000)
BEAUTIFUL DAY
ELEVATION
WALK ON

Album: How to Dismantle an Atomic Bomb (2004)
ALL BECAUSE OF YOU
CITY OF BLINDING LIGHTS
VERTIGO